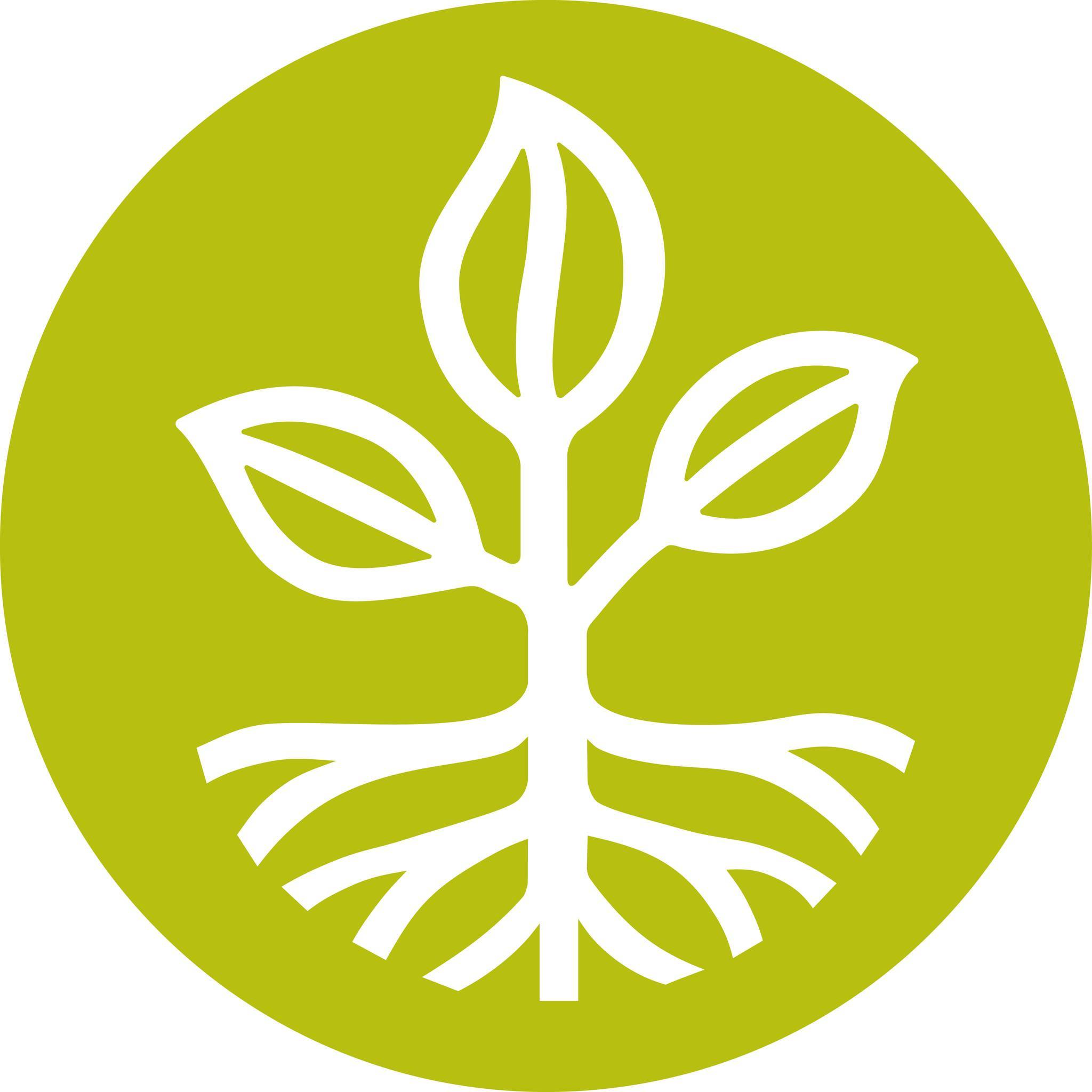 In the cosmetics industry, biodiversity is becoming more important. Its growing prominence is leading to greater investment in ethical sourcing programmes and a spike in interest in sustainability schemes.
Biodiversity is mainly linked to the sourcing of raw materials. Cosmetic and ingredient firms are under growing pressure to ensure that agricultural-based and / or wild harvested materials are ethically sourced.
Regulations are an important driver. The recent EU Deforestation Regulation (EUDR) ensures agricultural commodities coming into EU member countries do not come from deforested land. As well as other agricultural commodities, it covers palm oil which is widely used by the cosmetics industry. The new regulation requires companies to trace commodities back to the land where produced.
More countries are expected to legislate for biodiversity after last year's UN Biodiversity conference (COP15). At the historic summit, 196 countries signed a deal to halt and reverse biodiversity loss, including the protection of 30% of land and water by 2030. The implementation of the Kunming-Montreal Biodiversity Framework will encourage operators to ethically source plant-based materials.
Ecovia Intelligence sees more cosmetic and ingredient firms adopting regenerative agriculture and nature-positive production methods. These methods improve soil fertility, store carbon, and protect biodiversity. The Davines Group is a frontrunner. In partnership with the Rodale Institute, it set up the European Regenerative Organic Center in Parma in 2021. The 17 hectare site grows cosmetic ingredients according to regenerative agriculture.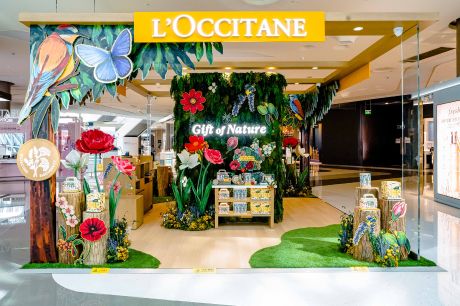 The L'Occitane Group is another pioneer. In September 2021, it put biodiversity at the heart of its sustainability strategy. As part of its vision of a 'nature-positive' world, the group has pledged to produce 100% of its raw materials according to regenerative & sustainable agriculture by 2025. L'Occitane has been highlighting the importance of biodiversity in pop-up stores at various international airports. Its 'Gift of Nature' campaign is educating customers about key ingredients and their link to biodiversity.

There is a spike in interest in voluntary sustainability schemes and charters. The Roundtable on Sustainable Palm Oil (RSPO) is already well established. Launched in 2004, it now certifies 5.1 million hectares of land and has almost 4,000 members. The Sustainable Castor Association is another initiative for the castor oil supply chain. The ingredients firm Inolex became its 19th member in August. AAK is one of the founders of the Sustainable Coconut Partnership, which aims to encourage sustainability in the coconut & coconut oil industry.
The Union for Ethical BioTrade (UEBT) certification is gaining popularity. It covers sourcing of ingredients from biodiversity; the standard is based on the Convention on Biological Diversity and the United Nations BioTrade Initiative Principles and Criteria. Some of the natural ingredients the certification covers include shea butter, aloe vera, plant extracts, and essential oils.
Weleda and Natura Brasil were the first to adopt the UEBT certification for their cosmetic products. Established in 1921, Weleda is the oldest organic cosmetics company in the world; it has the largest medicinal plant gardens in Europe, housing over 1,000 different plant species. Over 80 percent of its plant-based ingredients are grown according to organic agriculture. Many of its products now carry the UEBT logo.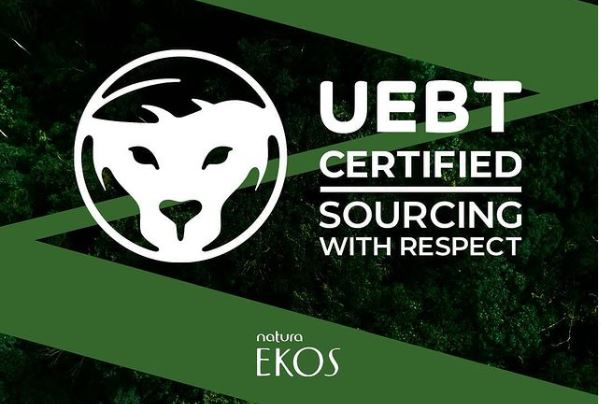 Natura Brasil is the largest cosmetics company in Latin America. Along with Weleda, it adopted the UEBT certification in 2018. Its Ekos range is certified; the products contain Amazonian ingredients, such as açaí, andiroba, castanha, and murumuru. The certification assures the ingredients are ethically sourced and the rights of indigenous people are respected.
The Wildlife Friendly Enterprise Network is a similar scheme that provides certification to organisations that contribute to wildlife conservation. Launched in 2007, the Certified Wildlife Friendly label is now evident on consumer goods in North America. Apart from cosmetics, the label covers foods, textiles, flowers, forestry and tourism. The scheme covers over 13 million hectares of wetlands, forests and grasslands. It recently partnered with the FairWild Foundation to provide certification for wild harvested ingredients.
After climate change, biodiversity loss has been described as the most important environmental issue facing the planet. Greater attention from the cosmetics industry is likely to make ethical sourcing more prominent, especially for agricultural-based and wild harvested ingredients. As this happens, Ecovia Intelligence expects adoption rates of sustainability charters and sustainability schemes to rise.
Sustainable Cosmetics Summit
Biodiversity impacts will be featured at upcoming editions of the Sustainable Cosmetics Summit. The Davines Group, The L'Occitane Group, FairWild Foundation, Natura Brasil, Union for Ethical BioTrade, and Weleda will be sharing their experiences at the summit. The European edition will be hosted in Paris on October 30 – 1 November, whilst the Latin American edition will take place in Sao Paulo on 23-24 November. More details are on http://www.sustainablecosmeticssummit.com/
Posted: October 23rd 2023
For permission to publish our research insights, please contact our media department