Food byproducts are being increasingly upcycled as raw materials by the cosmetics industry. The trend is gaining impetus as the coronavirus pandemic has shaken up supply chains for cosmetic ingredients. Ecovia Intelligence expects adoption rates to rise as the cosmetics industry moves towards regional supply chains for its raw materials, as well as develop products for a circular economy.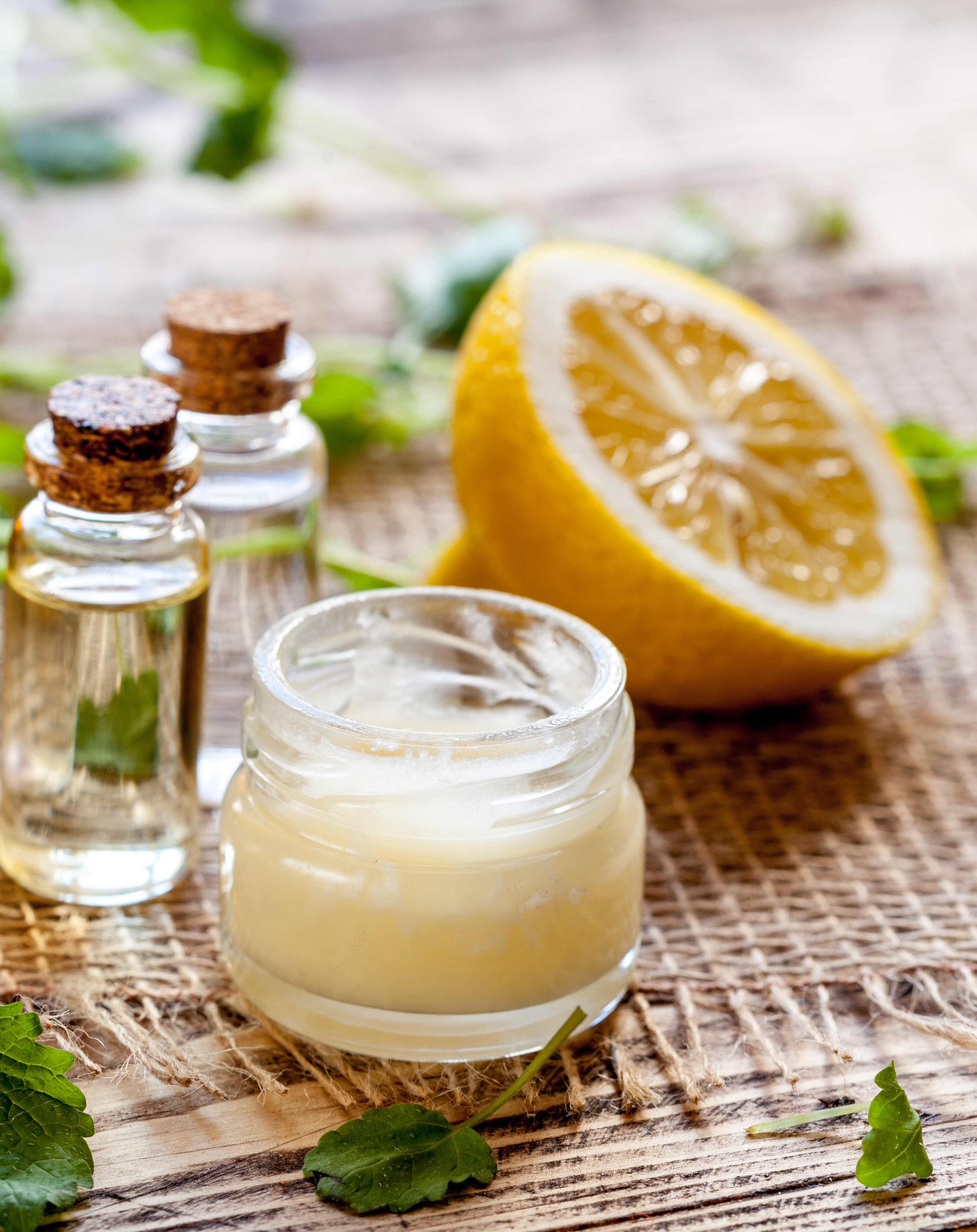 Food side streams, or food byproducts, are already established as a source of natural ingredients. Some ingredients, such as palm kernel oil, are widely used in cosmetic and personal care products. There is greater demand for such raw materials because of growing consumer demand for natural & organic personal care products. Sustainability is another major driver, with cosmetic and ingredient firms making pledges to use more plant-based / natural ingredients in their formulations.
As will be shown at the Sustainable Cosmetics Summit, there is heightened interest in upcycled ingredients this year. The COVID-19 pandemic has disrupted the supply of natural ingredients. The collection and processing of plant materials has been affected by emergency measures introduced by state and national governments. Ingredient buyers also experienced higher transportation costs and delays because of quarantine measures at ports. The pandemic is leading many operators to consider regional, if not local, supply sources of natural ingredients. Food byproducts are increasingly viewed as a sustainable source of such materials.
The last 12 months has seen the launch of some notable upcycled ingredients. The French company Laboratories Expanscience has developed an active eye care ingredient from discarded avocadoes. It has set up a sustainable supply chain for the raw material from Peru. Givaudan recently launched Koffee'Up. Marketed as an alternative to argan oil, the upcycled ingredient is made from spent coffee grounds. The ingredient has been developed in partnership with the Danish start-up Kaffe Bueno.
RAHN AG is upcycling pumpkin seeds to make the active ingredient Reforcyl-Aion. Sourced from pumpkins in Styria (Austria), the skin care ingredient is marketed as conforming to the principles of a circular economy. Cargill Beauty has extracted pectin from leftover lemon peel to produce a new texturizer and emulsion stabiliser for skin care products.
Cosmetic brands are creating dedicated lines based on upcycled ingredients. The Taiwanese company Hair O' Right is a pioneer; it introduced natural hair care products made from spent coffee grounds in 2006. It is now creating products using other upcycled ingredients, such as goji berry roots and distiller grains. The use of such ingredients fits into the ethos of sustainable brands; Hair O' Right is carbon neutral and a leading user of recycled packaging materials. Recognition of its green endeavours came last year when it received the Sustainability Leadership title at the 2019 Sustainable Beauty Awards.
New brands are emerging that are positioned on their upcycled ingredients. Launched in the UK, the Dr. Craft brand uses discarded blackcurrant pulp to make sustainable hair colours. Upcircle Beauty is another UK brand that upcycles waste materials for its skin care range. New York-based LOLI Beauty is also using upcycled ingredients. Its heroe product Plum Elixir is made from plum kernel oil that is sourced from organic farms.
Cosmetic & personal care companies are looking to make the transition to a circular economy. Large firms like Unilever and P&G are developing zero waste systems and moving to sustainable packaging materials. Since removing waste is one of the tenants of the circular economy, upcycling presents an opportunity to such companies. The adoption rate of upcycled ingredients is expected to rise as such cosmetic firms re-formulate their products using ingredients from waste streams.
Green materials, including the use of upcycled ingredients, is regularly featured at the Sustainable Cosmetics Summit. This international series now takes place in the major geographic regions of the world. More details are on the website
Posted: August 26th 2020
For permission to publish our research insights, please contact our media department