Sustainability is encouraging innovation in the cosmetics industry. Many new products are being launched to meet consumer demand for green products.
Waterless cosmetics has taken off because of this trend. Brands are launching shampoo bars, solid moisturisers, cream bars, sheet masks & related products. Waterless products have a lower environmental footprint as they have less packaging, lower transportation and distribution costs, and can be self-preserving. Ethique, SBTRCT and Pinch of Colour are some of the brands specialising in waterless cosmetics.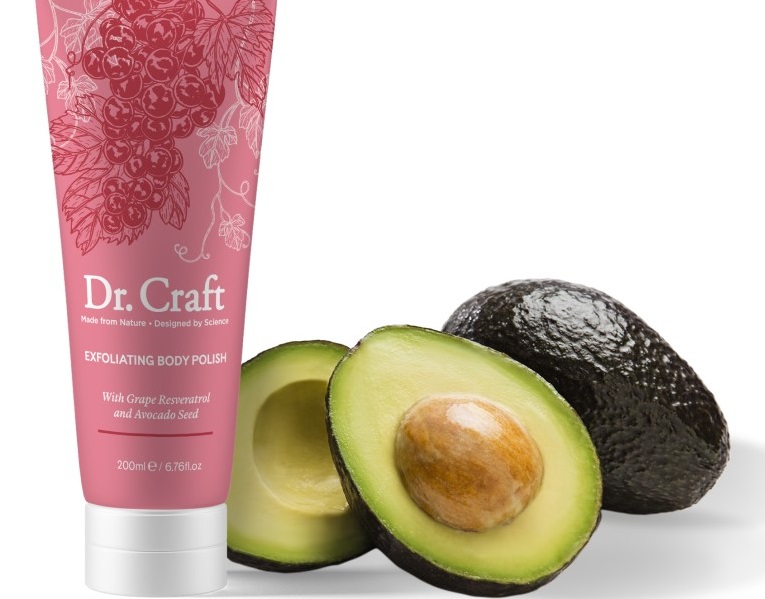 Innovations are also involving upcycled ingredients. Upcycling involves the valorisation of waste materials to make cosmetic ingredients. Fruit kernels, vegetable seeds, and coffee grounds are some of the waste materials being used from the food industry.
Last year, Dr. Craft launched a body scrub containing upcycled avocado seeds in place of plastic microbeads. Like O'right and Upcircle Beauty, the brand has made dedicated product ranges using upcycled food ingredients.
New sources of upcycled ingredients are emerging. The Finnish start-up Innomost is making cosmetic ingredients from birch bark, whilst the American firm Carbonwave has made a natural emulsifier by upcycling seaweed. Sargassum seaweed has been befouling beaches in Cancun (Mexico). The Allwell Beauty brand is using upcycled maple residue in its skin care products.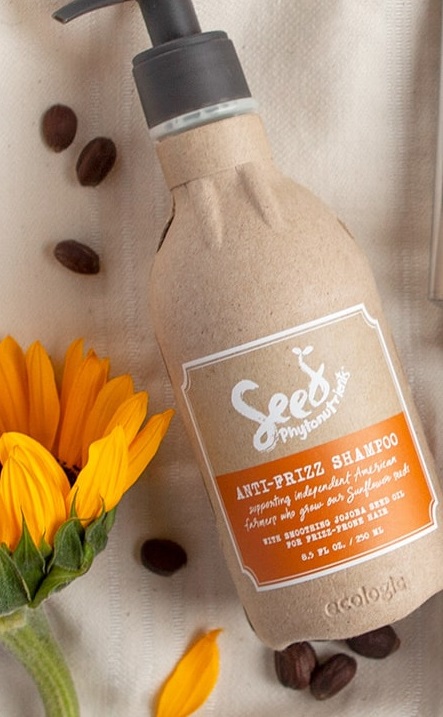 The high environmental impact of plastics is also encouraging packaging innovations. Most developments have involved a switch to sustainable or greener materials. For instance, L'Oreal launched its Seed Phytonutrients range in novel packaging in 2018. The skin care and hair care products are housed in a paper-based bottle that is recycled, recyclable, and compostable.
The Finnish company Sulapac is making green packaging materials from wood chips. Initially starting from green alternatives to plastic jars, it now produces a range of bio-based materials that mimic plastics. This month, it launched Sulapac Luxe to replace hard plastics like ABS. Chanel has been using the company's bio-based cap in its Les Eaux de Chanel perfumes. Schwan Cosmetics and Lumene are also using Sulapac packaging materials.
Some innovations involve no packaging, Lush, a pioneer, sells over 60 percent of its products without packaging. It launched its Naked Slap Stick foundations in 2018, and now has concealers, lipstick and mascara. Its Naked mascara was New Sustainable Product winner at the 2022 Sustainable Beauty Awards.
Ecovia Intelligence will be giving a seminar on sustainability innovations in the cosmetics industry at in-cosmetics global (Barcelona, 28-30 March).
Come and visit us at stand Q91. Register for free here
Posted: March 15th 2023
For permission to publish our research insights, please contact our media department