Biodiversity is rising on the sustainability agenda. More food companies are expected to add biodiversity and nature-positive production into their sustainability plans, whilst new eco-labels are likely to be introduced.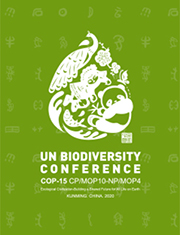 At the recent UN Biodiversity conference (COP15) in Montreal, 196 countries signed a historic deal to halt and reverse biodiversity loss, including the protection of 30% of land and water by 2030. The implementation of the Kunming-Montreal Biodiversity Framework will make the food industry take action; modern agriculture and food production are the main cause of deforestation (80%). As well as generating over a quarter of greenhouse gases, modern agriculture is responsible for 70% of terrestrial biodiversity loss and 50% of freshwater biodiversity loss, according to WWF.
Nature-positive production will play an important role in meeting the biodiversity targets of COP15. Some food companies have already started to invest in production methods that improve soil fertility, store carbon, and protect biodiversity. For example, Unilever and Nestlé have set up regenerative agriculture projects that have a positive impact on nature.
Regulations are also nudging food companies towards protecting biodiversity. The EU Deforestation Regulation has just been adopted; it ensures agricultural commodities coming into EU member countries do not come from deforested land. It covers soya, palm oil, cocoa, coffee, cattle, as well as rubber and wood. The new regulation requires companies to trace commodities back to the land where produced.
Voluntary sustainability schemes are expected to become more prominent. The Roundtable on Sustainable Palm Oil (RSPO) and Roundtable on Responsible Soy are already established for ethical sourcing. Ecovia Intelligence expects adoption rates to increase of new and existing schemes that cover biodiversity.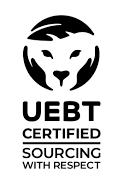 The Union for Ethical BioTrade (UEBT) standard is currently the most established. It covers sourcing of ingredients from biodiversity; the standard is based on the Convention on Biological Diversity and the United Nations BioTrade Initiative Principles and Criteria. Some of the food ingredients certified by the standard include aloe vera, vanilla, hibiscus, moringa, carnauba, shea butter, sugar, and natural essential oils.
The Wildlife Friendly Enterprise Network is a similar scheme that provides certification to organisations that contribute to wildlife conservation. Launched in 2007, the Certified Wildlife Friendly label is becoming evident on consumer goods in North America. Apart from food products, the label covers textiles, cosmetics, flowers, forestry and tourism. The scheme covers over 13 million hectares of wetlands, forests and grasslands. Bananas, coffee, honey, nuts, and fruits are some of the certified food products.
In the UK, the Fair to Nature standard focuses on biodiversity. Owned by the Royal Society for the Protection of Birds (RSPB), the standard was re-launched in November to cover dairy, livestock, horticulture, viticulture, as well as arable farming. It is marketed as the first 'nature-positive' standard for food products, with certified products carrying the Fair to Nature logo.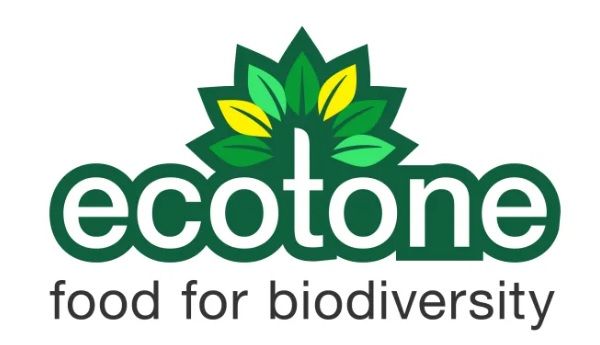 Food companies are beginning to take biodiversity more seriously. Ecotone is a frontrunner. One of the oldest and most established organic food companies in Europe, it changed its name from Wessanen in 2020 to reflect its mission to restore and protect ecosystems. Ecotone markets its products as 'food for biodiversity'. Its brand portfolio includes Whole Earth, Kallø, Allos, Clipper, Bjorg, Bonneterre, Danival and Isola Bio.
Sustainability is already an integral part of the food industry, with many operators setting net zero targets, investing in ethical sourcing, and green packaging materials. As biodiversity rises on the sustainability agenda, Ecovia Intelligence expects nature-positive production to take off in the coming years. Expect to see more regulations and eco-labels to reflect this trend.
Sustainable Foods Summit
Biodiversity and nature-positive production will be featured at the upcoming Sustainable Foods Summit. Leading operators, such as UEBT, Unilever, Nestlé, and Ecotone will share their experiences at the summit. The Sustainable Foods Summit will be hosted in Amsterdam on 15-16th June 2023. More details are on the website
Posted: May 19th 2023
For permission to publish our research insights, please contact our media department