This year is proving to be a major one for the natural personal care industry, with a flurry of investments and acquisitions. The trend is likely to continue as consumer demand for natural & clean beauty products strengthens.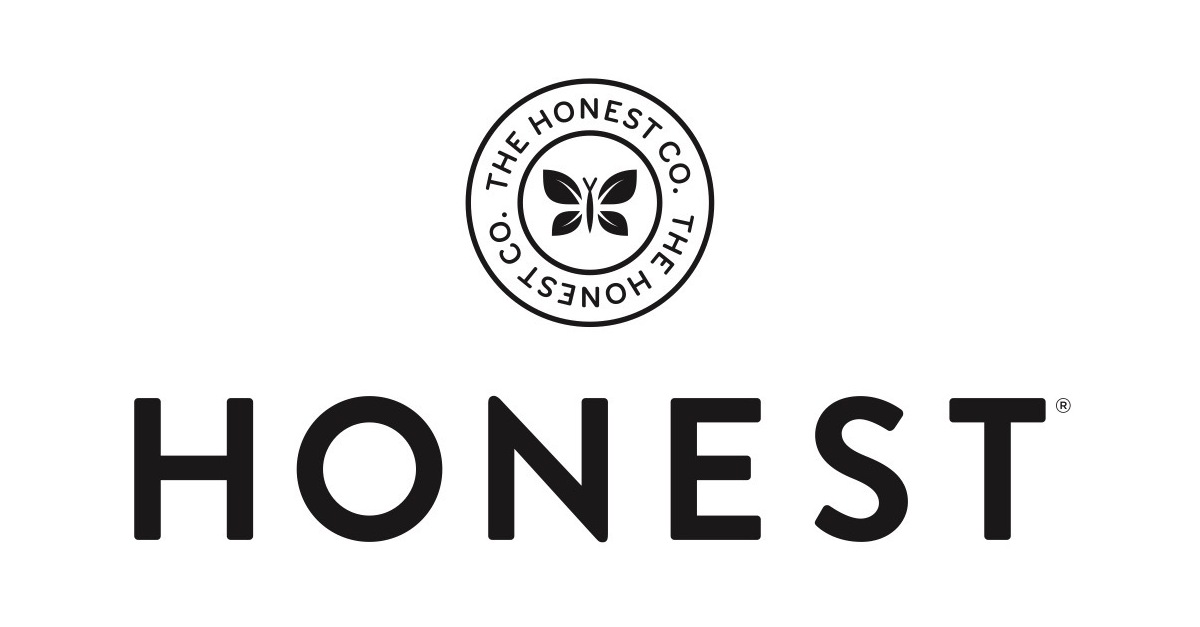 The Honest Company has received one of the largest investments so far. Jessica Alba's enterprise was listed on the Nasdaq stock exchange in May; the company raised US $413 million and is now valued at US $1.8 billion. The natural personal care & home care company is using the investment to expand its product range and step up its sustainability endeavours. This week it is launching its new Honest Beauty skin care line.
Beautycounter, another Californian company, received investment from The Carlyle Group in April. The investment firm has taken a majority stake in the natural personal care company, valuing it at US $1 billion. Beautycounter is using the capital to build omnichannel sales, strengthen brand awareness, and new product development.
The private equity firm Berkshire Partners has invested in Mielle Organics. The natural hair company has received over US $100 million to help it expand internationally and reinforce its community development programme. Launched in 2014, the brand has been expanding in mass market retailers such as Target, Walmart and CVS.
Bain Capital has taken a majority stake in Hand in Hand. The investment firm was attracted to Hand in Hand because it is a mission-driven organisation. It produces sustainable soap products whilst having a positive social impact.
In Europe, the largest investment is going to Aroma-Zone. The French company sells natural essential oils, aromatherapy products, and DIY cosmetics via its online shopping platform. Aroma-Zone sells over 1,900 products to over 2 million customers per year. It is receiving EUR 410 million (US $485 million) from the global investment firm Eurazeo to expand its retail footprint and boost international sales.
Many natural & clean beauty brands are receiving capital for business growth. The French natural refillable brand 900.care raised EUR 10 million (US $12 million) in seed capital this month. Based on a subscription model, the company offers natural products in tablet or stick form. Pai Skincare, a London-based organic skincare brand, obtained EUR 7.5 million (US $8.9 million) from the private investment firm Famille C Venture. It plans to use the investment to expand R&D and manufacturing capabilities. The natural personal care & home care company Puracy has received a capital injection from Gerber Finance. The Indian organic beauty brand Juicy Chemistry has got financing from Verlinvest.
There are also mergers & acquisitions involving natural and clean beauty brands. The sustainable materials firm Amyris has acquired Costa Brazil and EcoFabulous Cosmetics. Costa Brazil has a range of natural personal care products made using Brazilian ingredients, whilst EcoFabulous Cosmetics specialises in clean beauty products for Gen Z. Arizona Natural Resources, a leading contract manufacturer of natural personal care products, acquired Marianna Beauty Holdings a few weeks ago.
Large multinationals are expected to purchase more natural & clean beauty brands this year. In 2020, we saw the acquisition of Thayers Natural Remedies (L'Oreal), Drunk Elephant (Shiseido), Stop The Water While Using Me! (Beiersdorf), and Hello Products (Colgate-Palmolive).
Ecovia Intelligence expects more mergers, acquisitions and investments in the coming months. Seeing high consumer demand for natural, organic & clean beauty products during the pandemic, the financial community is 'going clean' after such investments.
Related report: Global Market for Natural & Organic Cosmetics (2nd edition)
Sustainable Cosmetics Summit
An update on mergers, acquisitions & investments will be given at a dedicated workshop at the Sustainable Cosmetics Summit. The European edition will be hosted online on 25-28th October 2021. More details are on the website
Posted: July 20th 2021
For permission to publish our research insights, please contact our media department