Natura Brasil has been recognised as one of the most ethical companies in the world in 2020 by the Ethisphere Institute. It is the only Brazilian organisation on the list of 132 companies from 21 countries and it is featured for the tenth time in the health & beauty category.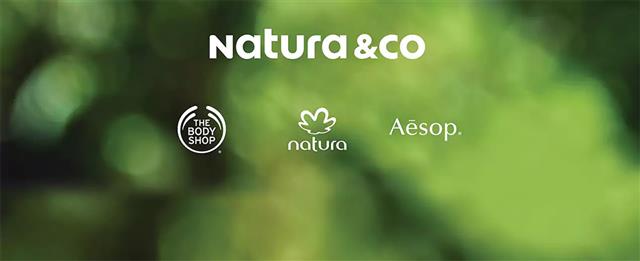 João Paulo Ferreira, CEO of Natura & Co Latin America, comments: "Our vision of ethics goes beyond compliance with norms and legislation. It is a responsibility that permeates all levels of the company and our relations with different audiences."
"I would like to congratulate everyone at Natura for achieving this recognition. It is time to recognise that the organisations which adopt a long-term vision, with a purpose-driven strategy, not only exceed expectations, but also last longer", said Ethisphere executive director Timothy Erblich.
The classification of the most ethical companies in the world is based on the Ethisphere Institute's Ethics Quotient (EQ) structure, a quantitative methodology for measuring a company's performance in an objective, standardised way. The evaluation process with more than 200 questions serves as an operational structure for capturing and codifying organisations' leadership practices in all sectors worldwide. Inclusion in the list depends on the score achieved in five main categories: ethics and compliance programme, an ethics culture, citizenship and corporate responsibility, governance and leadership and reputation.
Ecovia Intellligence Comment
Natura Brasil is congratulated for getting formal recognition as one of the world's most ethical companies. It has undertaken many sustainability initiatives in the beauty industry, such as becoming carbon neutral since 2007, adopting green packaging, and ethically sourcing raw materials. A milestone was in June 2017 when it acquired The Body Shop, giving it a truly international presence.
Sustainability issues in the beauty industry are regularly discussed at the Sustainable Cosmetics Summit. The international series of summits now takes place in the major geographic regions of the world. Upcoming editions will be in New York (28-30 September) and Paris (2-4 November). More details are on the website.
Source: News Release, Ecovia Intelligence (01/03)